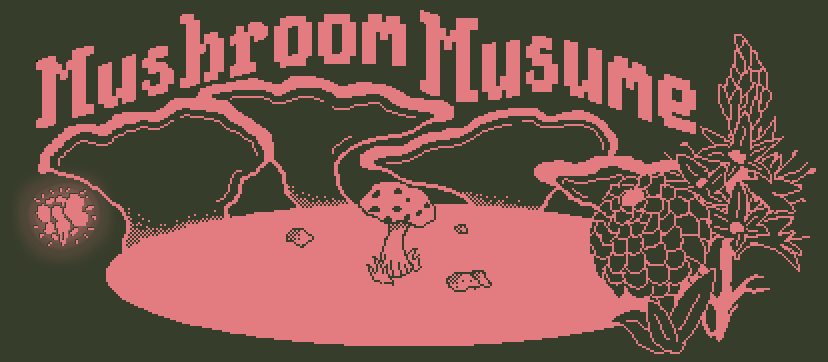 Mushroom Musume
🎲 Mushroom Musume's RPG Update is Here!
---
The wait's been long, but the moment has arrived! This one's jam-packed with new little flourishes that we hope will leave you with a tasty roleplaying game aftertaste. Things like...

🎴 New Choice Cards, Tokens, and Dice Rolling~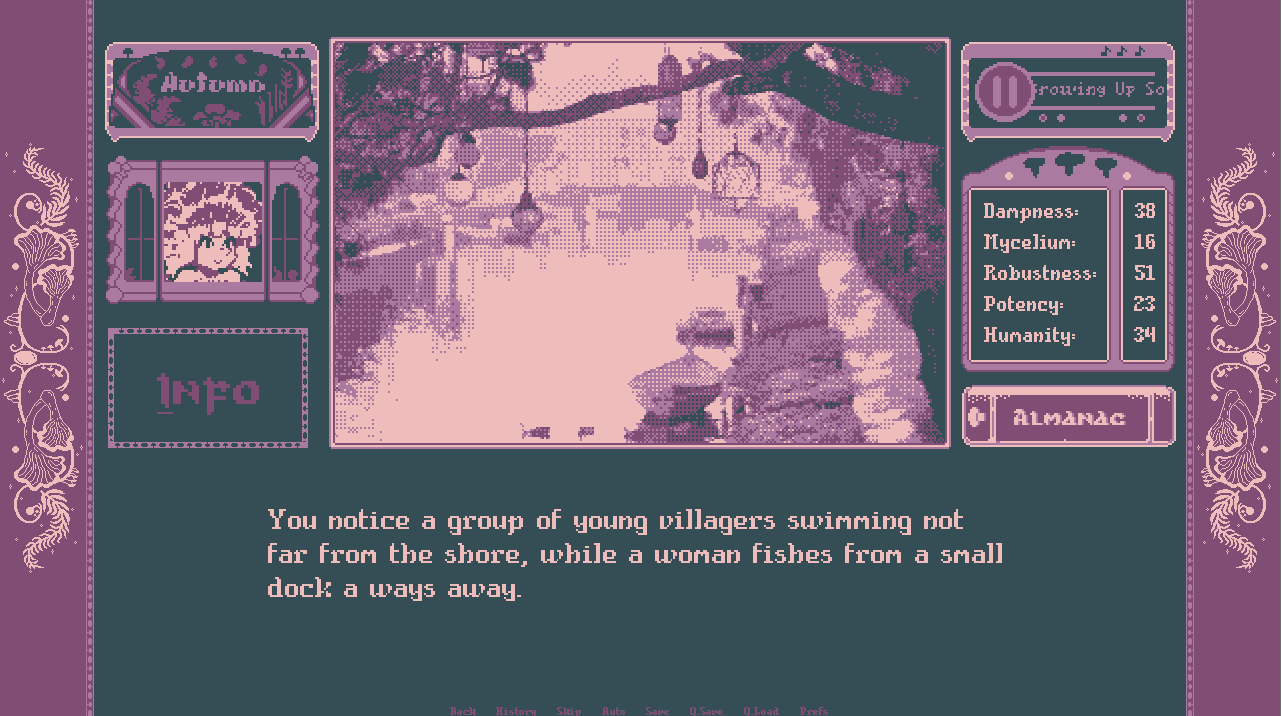 Mind your mana, bribe your way to victory, and see the results with more clarity than ever before! We've always envisioned the game in terms of dice rolls and skill checks, so we're excited to finally share this info with the players as well. Plus, keep an eye out for new choice cards sprinkled throughout the game! Unique card backs help indicate choices that are uniquely you~
🐀 ATK, SMN, and DEF your way through the world as The Revenger in a new Storybook Event!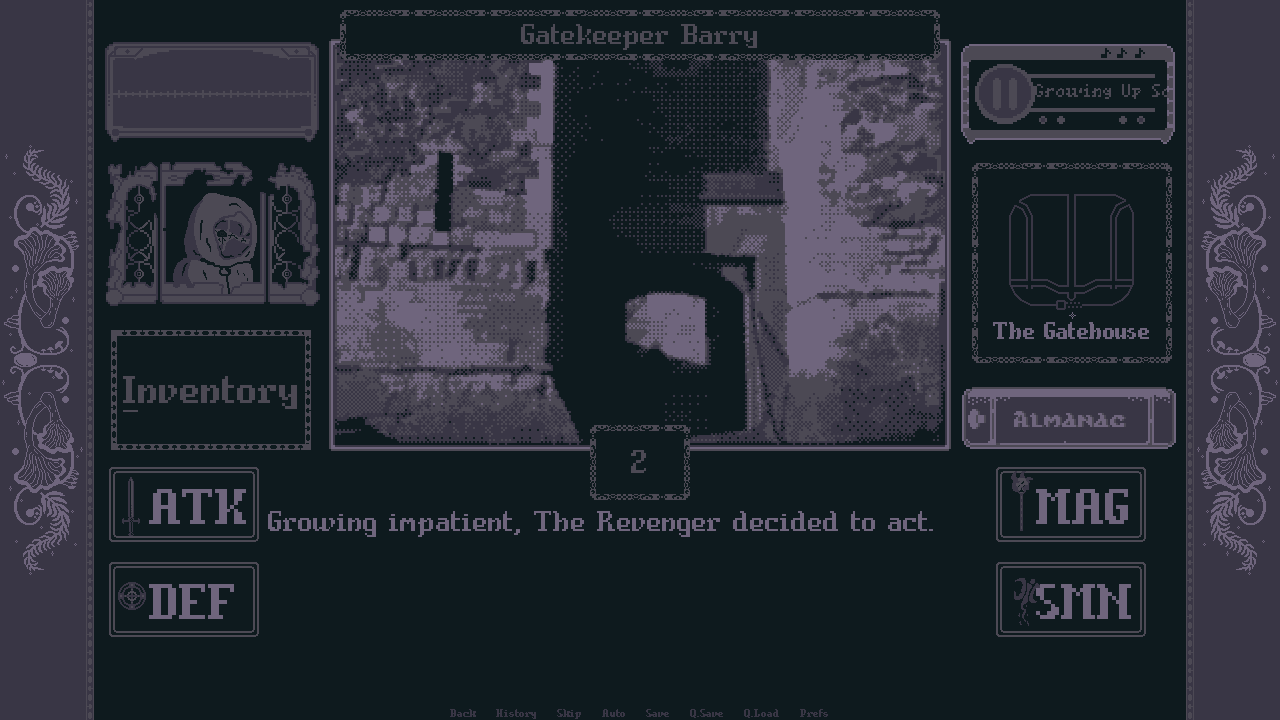 Within the world of Mushroom Musume, you'll occasionally be invited to listen to an exciting tale from a different perspective than that of your fungal daughter. In this new 20k word adventure, you'll see sights that the mushroom girl could never witness on her own!
🎵 Adjust the music to YOUR liking with new Playlist functionality!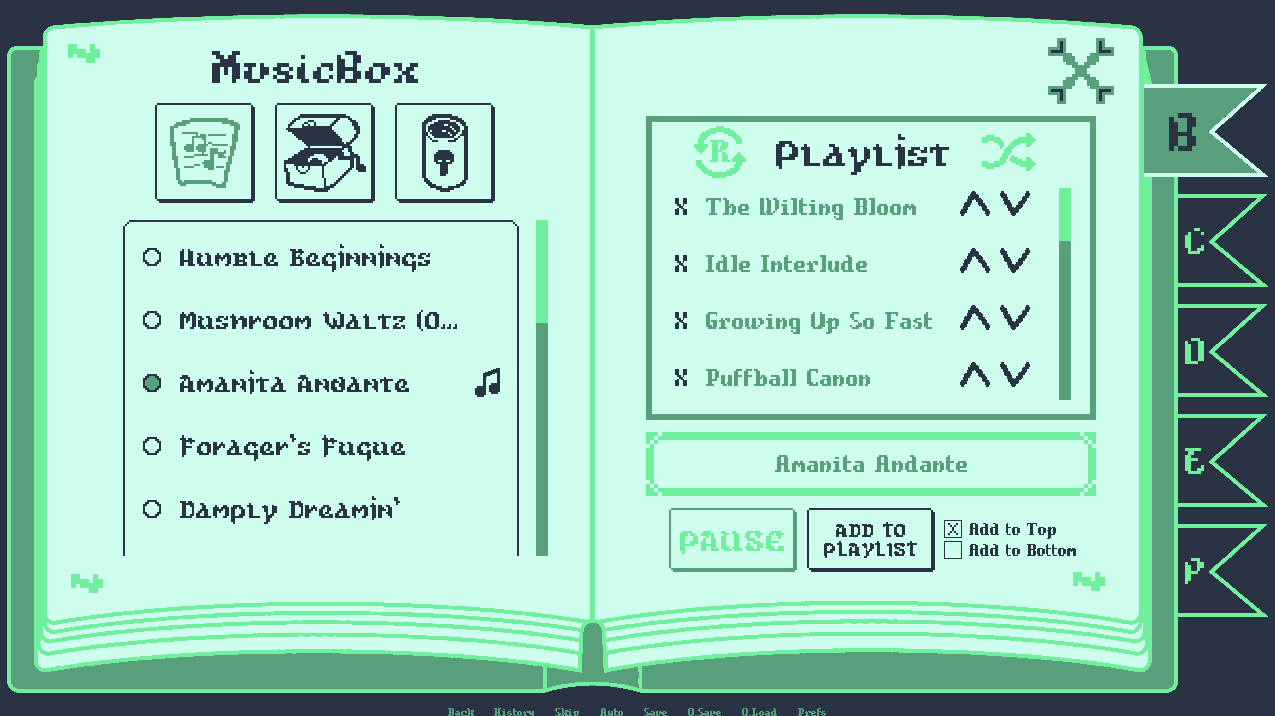 You may have noticed our beautiful soundtrack before, but now you can appreciate it more than ever with our new Music collection! Collect rare songs, then listen to them when you want! Fun Fact: This update features 10 new songs!
...And more!
Including an intricate new character screen, a handful of new events, a selection of hidden WINTER colors, and even a new Final Challenge, this update should have a little bit of something for both old and new players alike!
PS: We realized it would be useful to have a place for feedback to send bug reports and error screenshots to, so we did that! If you run into any issues while playing, feel free to send us a bug report. We try our best to get all the bugs we can, but sometimes we miss stuff!

Files
MushroomMusume-.3a4-pc.zip
237 MB
9 days ago
MushroomMusume-.3a4-mac.zip
203 MB
9 days ago
MushroomMusume-.3a4-linux.tar.bz2
210 MB
9 days ago
com.mortallymoonstruckgames.mushroommusume-release.3a3.apk
232 MB
9 days ago